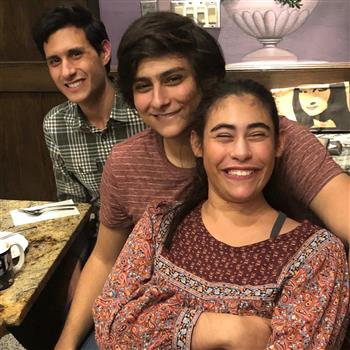 Edit in profile section
Raising awareness and funds for Jonathan's Walk4Friendship on behalf of TeamMia!
Team Mia
Thank you for visiting our fund raising page. This cause is very dear to our family. For the last 7 years, we have been raising funds for this very special group that supports kids and teens with special needs and their families. The Friendship Circle has a wonderful mission of providing support and social experiences for adults, kids, and teens of special needs and provides a nurturing environment that fosters creativity, fun, and compassion.

Please join us in raising awareness and funds for the annual Walk4Friendship.